Anybody who's anybody knows there is such a thing as blogging for money. Bloggers are making heaps of money online and you want a piece of the action! And we don't blame you. Believe it or not, there are places that will pay you to blog. If you are ready to work from home making money blogging, then read on..
Blogging for money is a thing! Nope, I'm not talking about becoming a writer for a company or having affiliations, but there are sites out there that compensate you for the write-ups you create! Don't believe me? Here are 10 of them to get you started.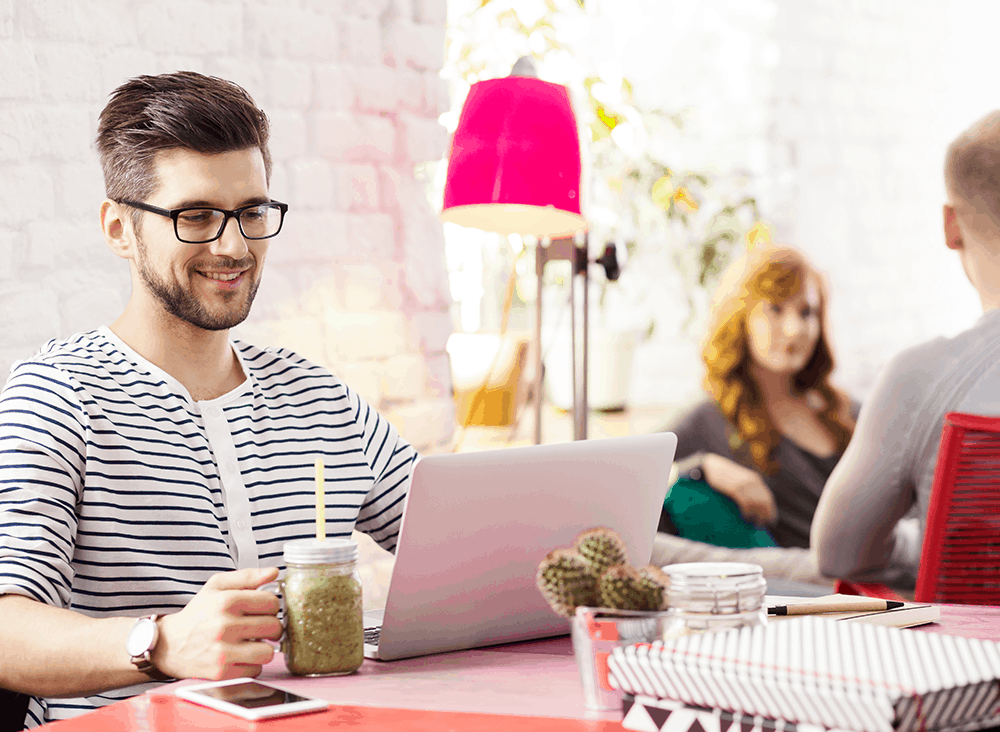 Linqia is a performance-based influencer platform. In layman's terms it's where influencers, in this case bloggers are paid to use and promote products on social media. Popular with recipes and cooking blogs, Linquia has extensive clientele. Some of the brands they work with are Samsung, Unilever, and Viacom to name a few.
Cracked is a site that pays you for content. It's unclear just how much they pay per article, but we suggest you make an account and submit something and see what comes back.
If you need a bit more of guidance, Social Fabric might me the best platform for you. It is made up of a community of influencers that help each other in the craft. Connecting influencers with brands who want their products out there, this site is an platform where it's possible to earn a living if you have some good followers. There are also courses provided that will help you grow your number of followers, so it sounds ideal for a starting blogger.
For established bloggers who have a sizable audience, Socialix might help you get in touch with huge brands. The platform matches clients to certain influencers depending on the social media platform where they are most active in, whether on Facebook, Instagram, Twitter, and a lot more.
Acorn Influence matches your interests to the brands that seek promoters. They promise better return of investment than traditional advertising to their clients, so you can expect the standards will be high. If you have a decent following who are interested in a certain niche, then it's worth checking out.
Cooperatize is a brand-centric platform that has a host of familiar influencers. Searchable database of influencers means more compatibility between brand and influencer. With no minimum spends, you might encounter up and coming brands seeking help from them.
Kids eat free guide is an Australian restaurant guide and word on the street is that they pay for blog articles about food so if you are a foodie and want to set up a profile as a food blogger and submit some content, then head over to the site. 
CLEVER is an influencer marketing agency that promises clients they provide content that aren't technical, but are rather genuine. The writeups may be expected to be personal and informal, which makes content relatable.
There are tons of women bloggers out there, and Massive Sway takes advantage of it. It is a woman-centric community that focuses more on their influencers by giving the necessary education to get ahead. With courses and conferences, this platform wants you to succeed.
In Weave Made Media, bloggers are given the liberty to create the content based on their interests. That is then tailor-fit to the needs of the brands that seek influencer marketing help. Think of it as a matchmaking platform matching bloggers and brands.
Who knew blogging could rake in money? Try to pick one of these and see how it goes.