Our SEO Search Engine Optimisation and Social Media packages can improve your search rank.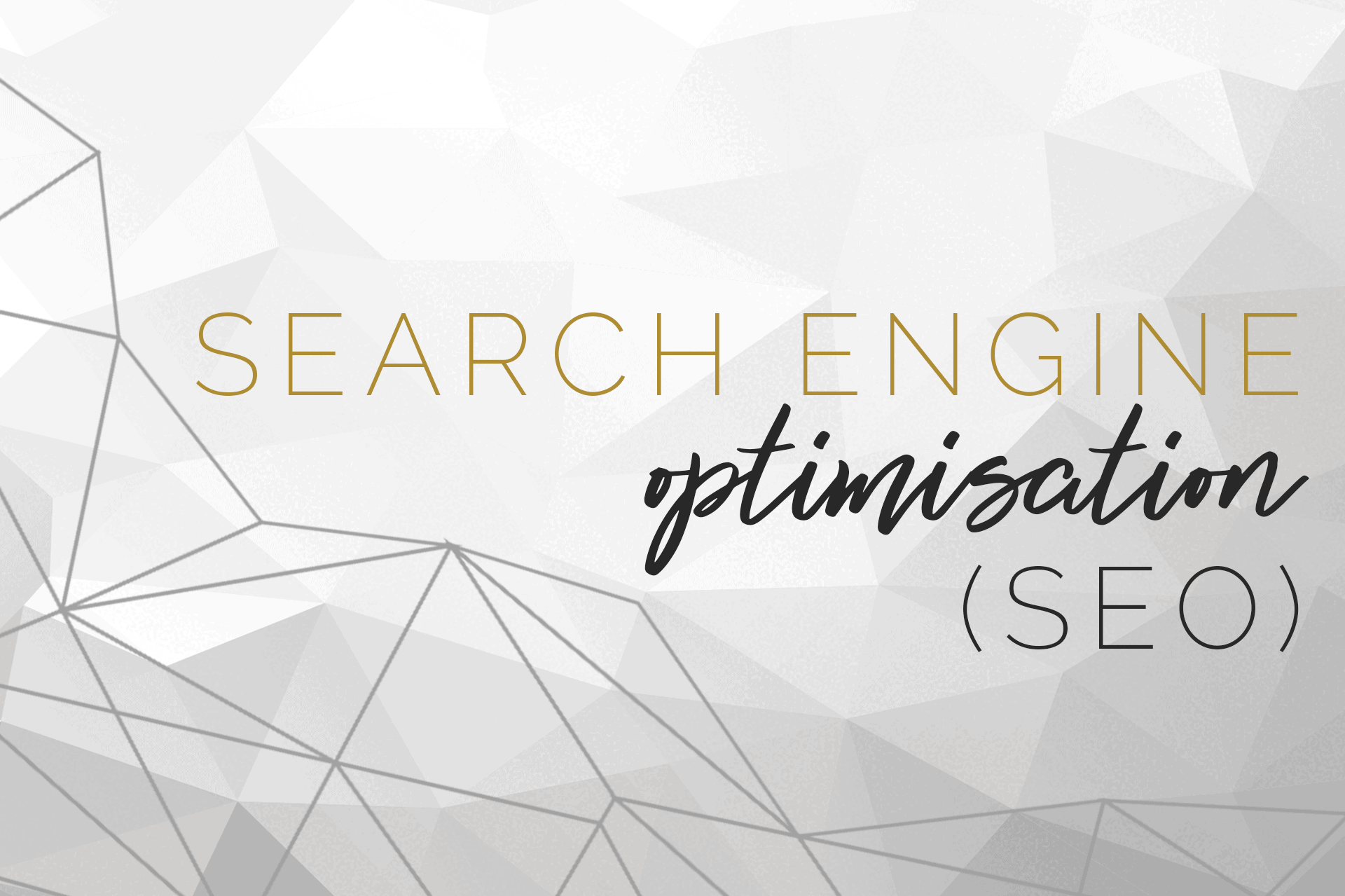 Search Engine Optimisation (SEO)
SEO, or search engine optimisation takes many forms, but in short it's making your website easier to use which gives it a better ranking in search engine results. Our ethos is that the easier a site is to use, the better it will rank. We specialise in on-page and off page SEO. This means, we configure your existing website to be more search engine friendly. This will encourage the search engines to rank you higher. SEO depends on many things, but having the correct information displayed on your site is probably the most important.
Modern social media is a driving force behind many great websites. If you have ever wanted to use social media to get people to your website and never knew how to go about it, this is where we can help you.
We are social media experts. Many of our clients from all different industries depend on us to grow and engage their social media audience, increasing the popularity of their business, brand or website.
Professional Website Design services from a local company. We are located in Newcastle NSW and we service clients all over Australia. Building affordable business websites that generate revenue for our clients all over Australia. Our Professional and Affordable Web Design service is well known with 100's of happy clients. We also offer a host of Online Marketing Services and Social Media Management. We make websites for clients Australia wide.
Let us design and set up your Wix, Weebly or Wordress Website. We love making websites and we have made some super stylin websites for happy customers on several platforms. Our basic setup price is very reasonable and the turnaround time is 14 working days.
A unique logo is essential when branding your business. Our logo design packages are suitable for businesses in every industry. We make you a unique design that will make your brand memorable.
We offer an initial draft which consists of 3 different designs. From there you can choose one to work with. We can make changes to the design until you are fully satisfied. Then, we send you the logo in a number of formats which are suitable for web, email, business cards and large format printing.
We also offer a range of graphic design services from banner design, social media graphics, flyers and business card design.
Products & Services Video
We make some pretty neat product videos for our clients and we would love to make one for you. Our videos go great on social media, YouTube and are perfect for sharing on Facebook.
You can see our range of videos that we have made here. Be sure to contact us so that we can give you a (very reasonable) price to make a video for your business.
Google My Business Listing
Google MyBusiness listings are a great way to get really noticed in search. Keeping this listing up to date and accurate is a sure fire way to increase your search profile. Google MyBusiness listings have a lot of new features and to fully take advantage of this service it's best to leave it to the professionals (us).
We keep your listing up to date and maintain the entire listing. This includes weekly maintenance and addition of graphics and other information from your business. We also update the post section once a week. Our service is first class and comprehensive.
Blogging is such an important part of marketing and cannot be underestimated. We have talented writers who write regular blogs on a broad range of subjects, from engineering, law, hunting, science and health.
Our blogs can be written once off, weekly or more regularly. Contact us for some pricing and see if we can take your blog off your hands, leaving you free to run your business.
Email marketing is the ideal way to stay in touch with your clients and customers. Sending out a regular email to your client list can be time consuming so why not outsource this task to us?
We are able to put together your email as often as you need it, and send it out to your clients on your behalf. They will never know it didn't come from your desk! Read more about this service which we have only just started to offer. Outsource the tasks which chew up a lot of your time and let us take care of your email marketing.
We can help you set up your domain name and hosting for your new website. Choosing the right domain name is the first step to getting your business online. We recommend Australian hosted servers with a technical support department that is local and more importantly, available when you need them.
Find out more information about domain names and web hosting and how you can use it to your advantage to take your business to the next level by having a website and domain name suited to your business.
Choosing the right WordPress theme for your website is essential for presenting the right image to your customers. There are hundreds of WordPress themes available, and we have a lovely selection of premium WordPress themes available.
You can choose the WordPress them that best represents your business image. Browse from hundreds of themes, sorted by colour and type. WordPress themes are mobile and tablet friendly and look good on all screens.
From our Customers
"Last week, I had 3 clients that came through my website – ie found me on
the internet – for the first time so it is working! Thank you!"
DONNA S, HEALTH SERVICES INDUSTRY

From our Customers
"Really impressed with your work so far. 
I have recommended you to a few businesses that I deal with."
JOHN E, BUSINESS CONSULTANT