We manage and market brands to social media platforms.
Our books are currently full and we are not taking on any new clients.
We turn your social media channel into a visual feast.
Social Media Management is one of our most popular services and you can see why. Modern social media is a driving force behind many great websites and is the modern selling channel for many businesses.When you have a strong visual social media presence, you show the world that you are professional through imagery. We are able to produce and schedule (and post on your behalf) some very strong visual images for your social media audience. Our service also comes with hashtag research and a well written caption.
If you have ever wanted to use social media to get people to your website and never knew how to go about it, this is where we can help you. We not not offer paid likes or fan bots, we simply provide amazing graphics to entice your customer
Some of our Previous Work
Many of our clients from all different industries depend on us to grow and engage their social media audience, increasing the popularity of their business, brand or website. We handle your social media pages, and we post several times a day.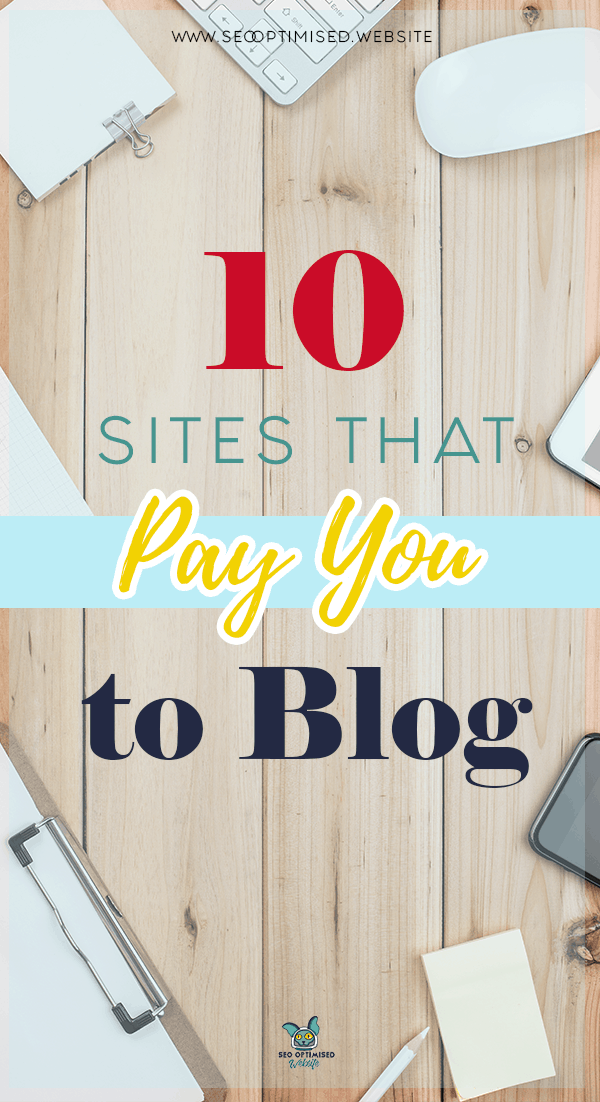 Outsource Social Media Management
Letting an agency take care of your social media accounts, means you are free to post socially while we take care of engaging your customers and leading them towards your goods or services.
Let us deal with your social media so that you can concentrate on growing your business. We can schedule your social media posts so they go live when your audience is most active. Contact us so we can assess your needs and recommend the best course of action.